We hope everyone had an amazing holiday season!
To start off the year, we're offering a chance to win a free
Tactical Hyve class
and free
swag
for all forum members who enter our January 2020 challenge. (Based on the
recent attack in Texas,
to pay homage to Mr. Wilson, we are calling it "The Jack Wilson Challenge.")
Mr. Wilson took down the threat with one headshot from about 16-yards away. Not an easy shot at all, given that the threat was moving and the high-stress level.
Training is key, and Mr. Wilson's years of training and experience paid off when the time came. Watch a recent interview with Mr. Wilson where he discusses the shooting and his and his teams' training.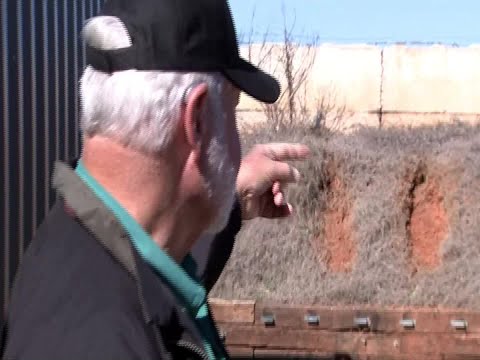 Do you feel your skill level measures up? Put your training to the test with this month's challenge!
The Jack Wilson Challenge Details
Who is the challenge for?
Prizes
Two winners will be randomly selected among all qualifying entries-- a grand prize winner and runner-up.
The grand prize winner will receive:
The runner-up will receive

A Tactical Hyve t-shirt and hat of your choice.
Challenge Details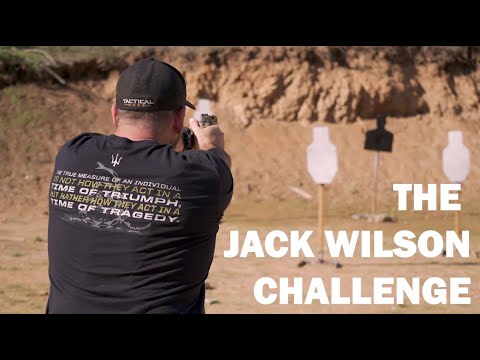 The challenge requires a concealed carry draw. You do not need to have friendlies in between you and the target. If your range does not allow you to use a concealed carry holster, you may use an outside the waistband holster.
If your range does not allow you to 'step off the X' at the beginning of the challenge, you may remain stationary.
How to Enter
Carry out the challenge as described in the video above.
Have a friend film you or take a video of yourself successfully completing the challenge, and please show your time in the video along with your shot placement. You may use any small target to represent a person's head--paper, steel, etc.
Post the video on Facebook or Instagram, and tag Tactical Hyve. In the caption/description of your post, please use: "My entry into the @tacticalhyve January 2020 Challenge."
Post your time in this thread along with a link to your Facebook or Instagram post.
To qualify, you must complete the challenge in 5 seconds or less--one headshot, no misses allowed.
Entries through January 31, 2020 will be counted.
Winner Selection
We will conduct a live, random drawing among all qualifying entries on February 3, 2020. We will also send an email to all subscribers announcing the winners and will post the winners names in this thread.
See how your skills measure up. Enter January's challenge--good luck!